Activate Your Feminine® In The Workplace
Feminine leadership and your relationship with the masculine
Book in now
Is Activate Your Feminine® for you?
Have you hit the glass ceiling

an upper limit

in your work that you feel like you can't push past and not sure where to go next?

Do you have great ideas but feel that you aren't taken seriously, that you have to be more masculine to be heard amongst the men in your workplace?

Has your relationship flatlined? Do you long for intimacy again?
In order to fit in or be who you think everyone else expects you to be, have you shut down on you, the core of who you are? It is in essence your feminine energy.
Perhaps in this quest to compare, denigrate, compete or conform, we have lost a little of the gifts that we can bring to the workplace.
Do you feel joy?
Do you feel full bodied?
Are you fully present when you enter the boardroom?
When you hide something away inside you, it doesn't go away. It usually emerges in unhealthy ways. In my work this is known as the shadow. I believe that in many of us both the masculine and feminine energies have been subdued and hidden for many and varied reasons and it's time for a change.
Men and women all have skills, knowledge and their own experience and wisdom to bring into the mix. Both feminine and masculine have gifts and great value.
I know there are many men who are devastated by the acts perpetrated by some men. These acts, these behaviours are not expressions of the masculine. This is NOT healthy, masculine energy.
Perhaps some men shut down on their masculine energy because the masculine has become associated with anger, fear, controlling power, negative behaviours and they don't want to be like that.
"When a man connects to his core energy he is healthy, he is protective, he is helpful, active, awe-inspiring, magnetic and SAFE."
How would it be…if you could challenge the status quo, be your true, feminine self and be seen, heard and highly valued?
There are simple and effective practices that you can learn…and practice to help you reconnect to who you really are and to feel safe sharing that with the world. When you do this you are fully seen and heard, you connect deeply, you build life affirming and nourishing relationships and you find joy in being alive and being you.
"A woman who is fully in her feminine takes action. She is effective, she is resilient, she is magnetic. She has clarity and direction. She is compassionate and open. She is able to flow with change. She is powerful AND she opens up the space around her for others to be the same."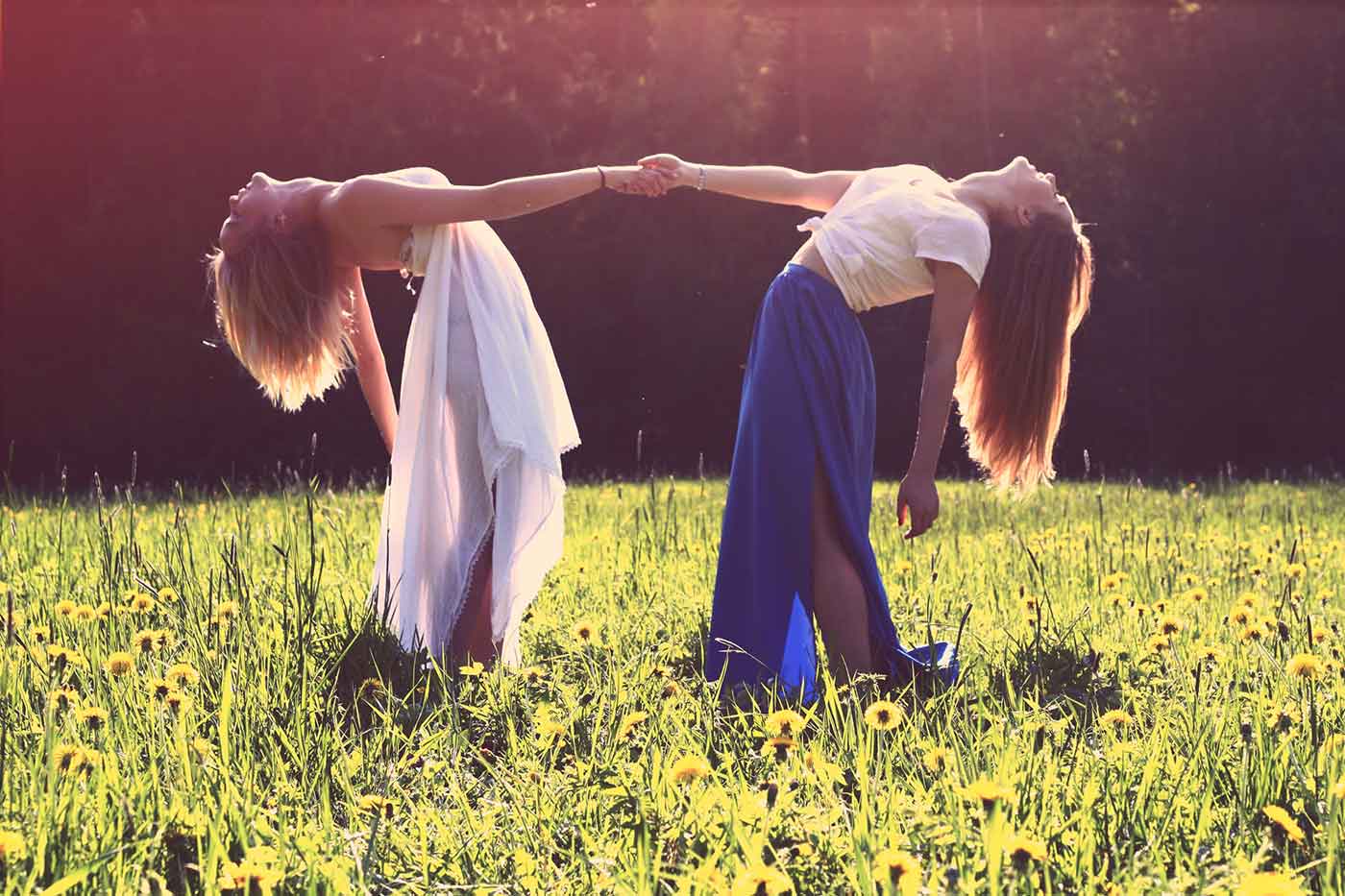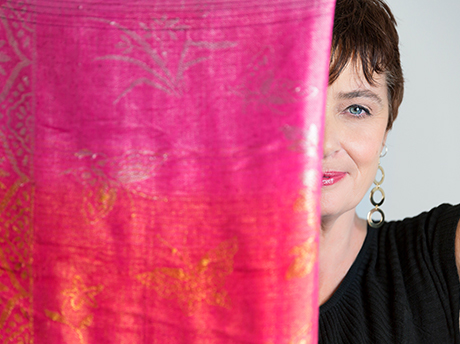 The Foundations – a 5 week series of 2 hour workshops in your workplace.
This is an introduction to the principles of Art of Feminine Presence®.  These practical, hands on sessions are designed for small groups of women to build strong foundations within themselves, so they can step up in their positions with confidence, presence and ease
You will be given opportunity to:
Develop awareness of how and why women may shut down on their feminine selves

Gain understanding of how that shutdown affects your energy levels, joy and capacity to be really seen

Discover practical tools to activate the feminine in your body and life

Develop skills to support and strengthen the talents and qualities of other women within a group. This is invaluable for managers.

Find your calm centre so that you can be effective, get through your work without overwhelm …and love it

Develop a mindful and kind relationship with yourself.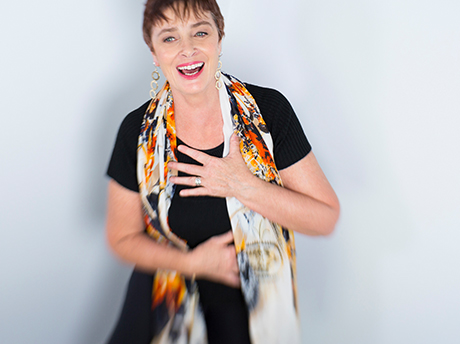 "Presenting You" Workshop – Speaker training for groups in your workplace.
These Half day or Full day workshops are very hands on, experiential sessions.
They are practical and a little bit unusual.
Speaker days can be adapted to accommodate men in the group.
Gain awareness around how you show up when you speak about your work, when you enter a 

room, when you connect with someone

Learn to be calm, centred and grounded when you speak

Uncover your blocks to speaking with clarity, authority and passion

Discover how to make simple changes both in your body and your energy to speak genuinely

 and confidently about your ideas, your work, what you can contribute
Be challenged, speak, practice and practice some more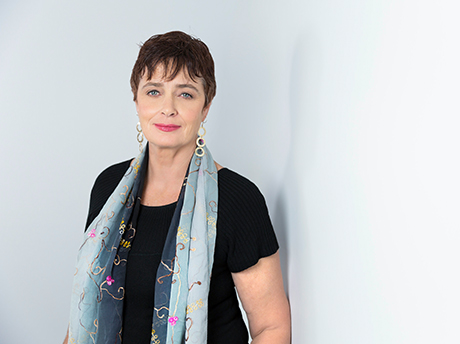 Feminine Leadership. Individual Support.
In an effort to be accepted, to fit in, to be seen as powerful enough and effective enough to get the job done, perhaps you have constructed a facade that isn't really you. Perhaps you have forgotten who you really are, feel depleted, and overwhelmed, have lost the magic you felt only you could bring to the job and that once filled your intimate relationship
This is 6 months of individual coaching and support.
As with all of this work it is hands on, practical and filled with food for thought and actions to take.
This is an opportunity to:
Explore your relationship with the feminine and the masculine

Develop a genuine presence and confidence that attracts the attention you want…in your professional and your personal life

Stay calm, fully present, open and confident, even when the stakes are high

Recognise your value, your talent and what you have to offer your workplace

Build the skills to bring into being those great ideas you have

Discover the clarity and the confidence to deliver those ideas with power, authority and purpose

Heal the pain around being a woman and being judged for being too feminine, too blokey, too emotional, too ballsy, too soft, too hard. You probably have your own words to add to the list here.

Become a leader in your work.
A consequence of this deep work can lead to a change in your intimate relationships.
How the individual support looks:
The first month: Individual Activate Your Feminine® immersion morning 2 & 1/2 hours & one hour coaching follow up session, two weeks later.

The second – sixth month: 2 x one hour private coaching session/month

Activate Your Feminine® retreat. Two day/Three night Immersion

Become a part of the Activate Community and attend a monthly circle.

Unlimited email access to your coach.
Louise Geary
Louise is an experienced facilitator, speaker and trainer. She runs classes workshops and works privately with women who are ready to step up in their business and personal lives and lead with their authentic selves.
Through powerful and effective practices and awareness around your personal blocks, Louise creates individual, "tailored for you" programs to help you recognise your self worth, build presence, confidence and genuine connections so that you can create nourishing personal relationships and draw clients and business to you instead of pushing to be seen and heard.
Louise is a wife and mother of two children, the first of whom was born injured. This has led her to walk the path of self discovery and empowerment – to help her son function in a world that imposes way too many stigmas on disability. She is committed to helping both her sons live life to their highest potential, while they utilise every opportunity and grow up in a loving household.
"I found my mojo again"
Thank you so much for the Presenting You Professional development session. I am a much happier and grounded person now, thanks to what I learnt. AND, I found my MOJO again, so I also have a much happier husband.
One of the things, I loved the most was finding my own light and how I felt so safe within that light. I use it everyday at the moment and it helps me stay grounded and feel safe and strong.
- Liz Hennock
"My self awareness was restored"
I walked out after Louise's 2 hours of Professional Development feeling as though I had been on a weeks holiday at the beach. My mind was opened and my self awareness was restored. Fabulous Experience. Thank You, Louise.
- Nicole Graham
Apply now for a conversation to see if this program is for you, 

by filling in this 

form here

 and I will be in touch.
Contact Louise (me) as quick as you can, to have a conversation about what's happening for you right now and if any of my workplace programs are for you. I would love to meet you. If you are drawn to this work, I know we'll have a great conversation.
Mobile: 0423 968 112